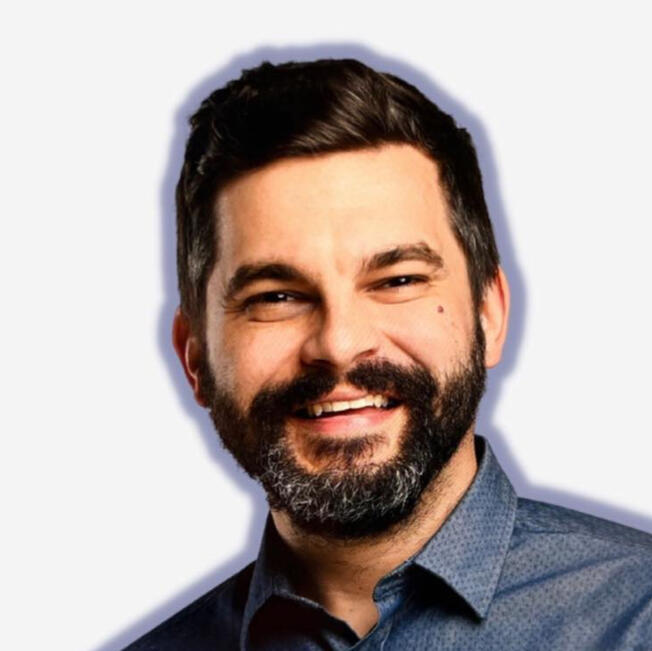 👋🏼 Hi, I'm Mike
---
Here's what I'm working on...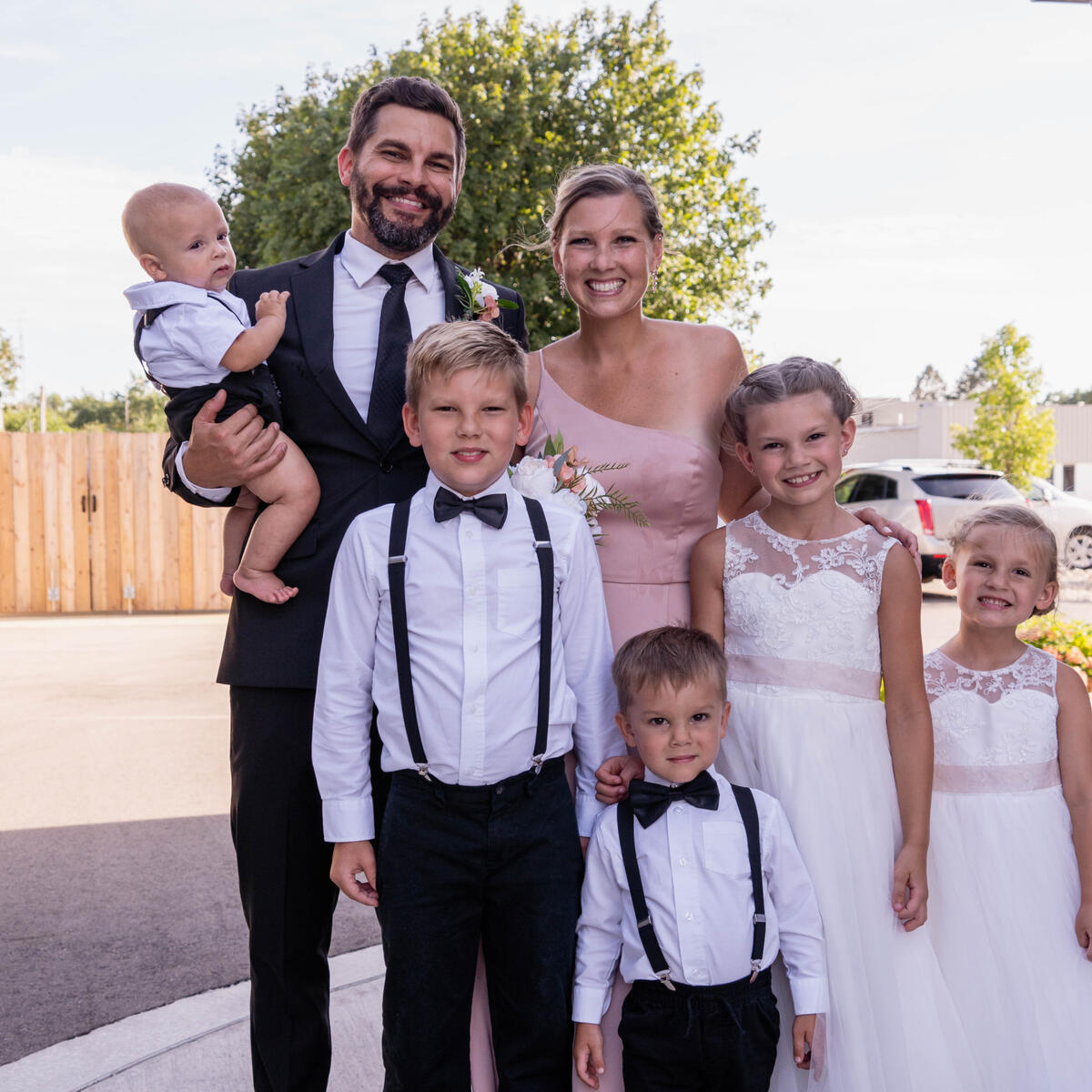 Co-Founder of 4 children
That's my family (#4 is on the way). My word of advice for anyone considering starting a family, find a great co-founder. That has been 100% the reason for my success and happiness. :)
helping leaders lead
If you're leading people then you know it's hard. Waypoint helps you lead your people and in turn get more done. check it out!
blogging & Podcasting on fatherhood
I'm trying to raise my children in a way that leaves a positive legacy. I love encouraging and equipping fathers to do the same. Check out the manifesto here.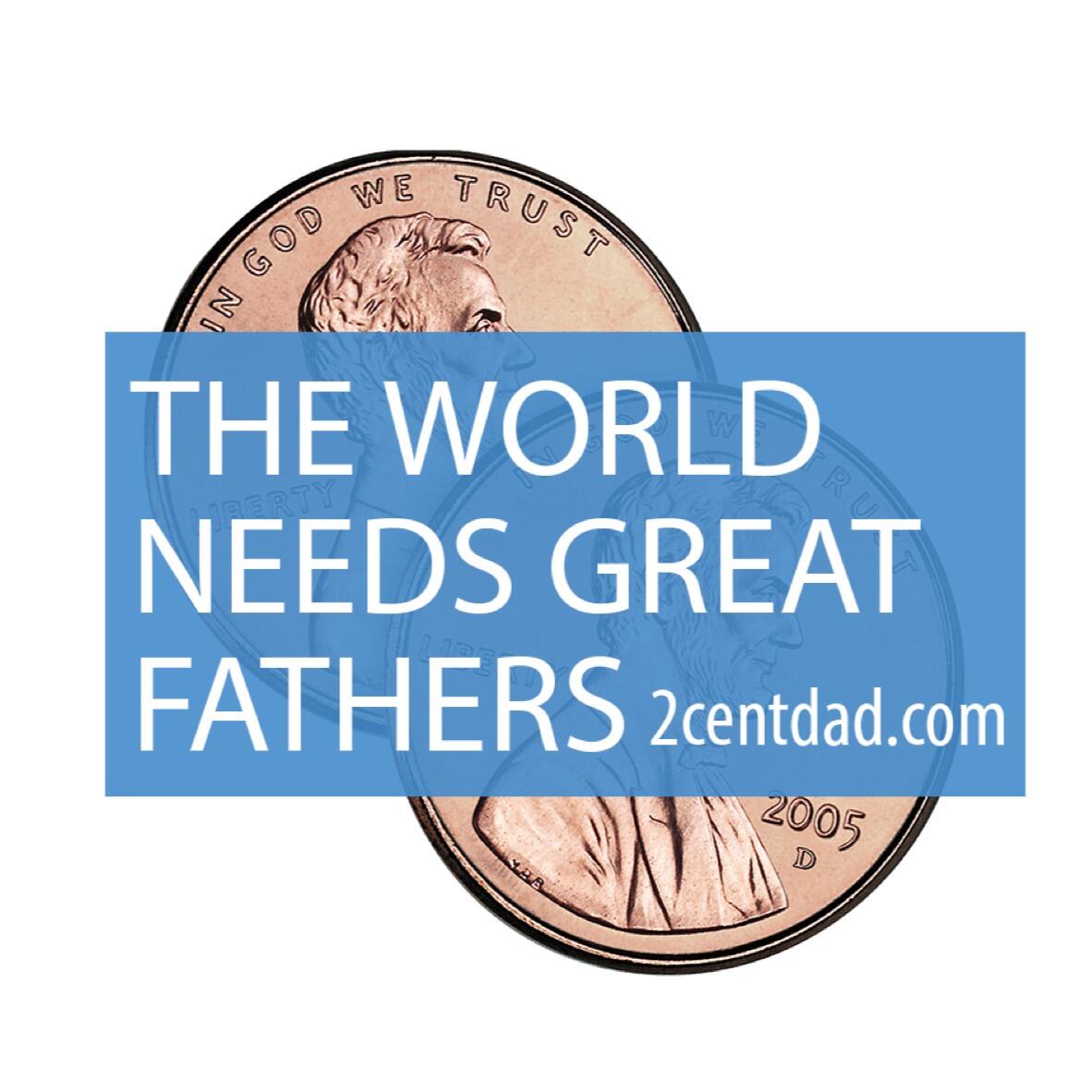 Misc. Projects
I love to get disctracted by shiny side projects, here are a few that I am tinkering with right now...
---
© Mike Sudyk (whatever that is worth)